Celebrate World Braille Day with us -- January 4, 2021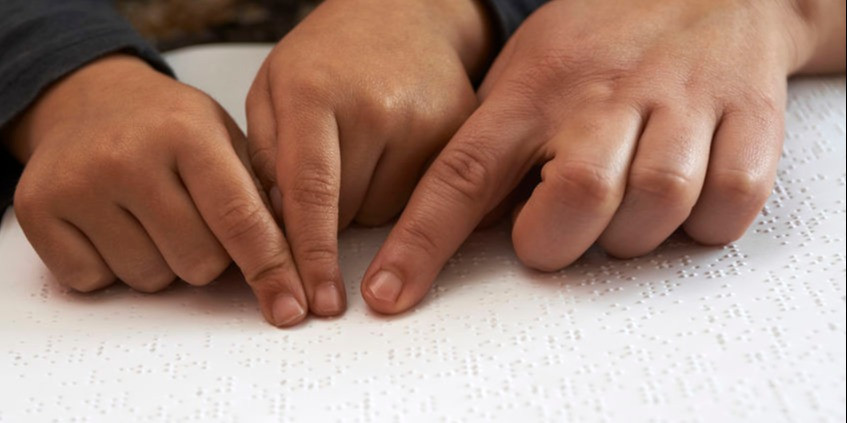 In celebration of World Braille Day, Braille Literacy Canada (BLC), the Canadian Council of the Blind (CCB), the Centre for Equitable Library Access (CELA), the Canadian Federation of the Blind (CFB), the National Network for Equitable Library Service (NNELS), and Vision Impaired Resource Network (VIRN) are organizing an online event on Monday, January 4, 2021.
This celebration of braille literacy is open to people of all ages who are curious about braille, either practically, professionally, or somewhere in between! Target audiences include new braille readers, users, library staff, and educators. The celebration will be conducted virtually on Zoom.
Check out all of the details and find out how you can participate by visiting http://www.nnels.ca/WorldBrailleDay.
We'd love to have your participation at this event and would appreciate it if you could share this information widely with your networks.
If you have any questions, contact braille@nnels.ca.