juillet 31, 2020 Workshop: Getting Started with Braille Screen Input on the iPhone: Hands-On Strategies for Success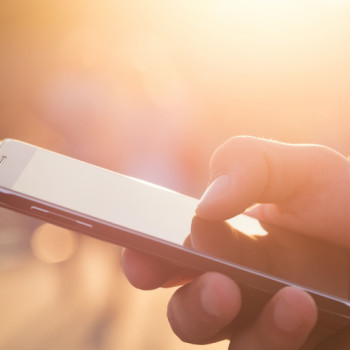 ---
Date : vendredi, juillet 31, 2020
Heure : 1:00 PM (EST)
Resources
Braille screen input on iDevices is a powerful and wonderful tool. Participants in this workshop will learn all they need to know to get started with braille screen input on the iPhone. Topics include:
Enabling braille screen input
Using contracted or uncontracted braille
Working with braille screen input
Typing feedback
Braille input screen gestures
Important tips for users
A detailed step by step overview will be provided with hands-on demonstrations. Time will be allotted during the final portion of the workshop to answer questions and to provide one-on-one assistance.
This workshop is hosted by BLC and Get Together with Technology (GTT). It will be of interest to braille users, teachers and parents.