mars 30, 2019 Workshop: The War of the Dots and Other Fascinating Events in the History of Braille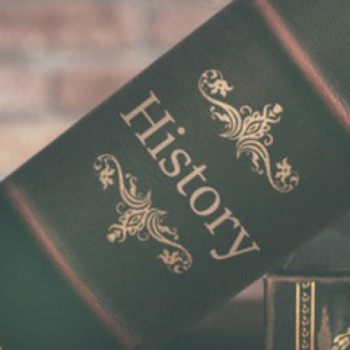 ---
Date : samedi, mars 30, 2019
Heure : 1:00 PM (EST)
Resources
Many of us are familiar with the story of how Louis Braille invented the code that bears his name. But have you ever wondered how we got from a system developed by a French teenager in the 1820s to the Unified English Braille code we're using nearly 200 years later?
Join us for our next teleconference on the fascinating history of the code that brings literacy to those of us who are not able to read conventional print.
Natalie Martiniello and Jen Goulden will take you on a journey through time, beginning with the development of braille and its gradual acceptance as a viable writing system. We'll discuss milestones in braille's history, such as the War of the Dots and the effects of braille translation software.
Finally, we'll look at the reasons behind the development of UEB and the constant need for braille to keep pace with print.