Invitation to participate: Is Your Public Library Accessible? Study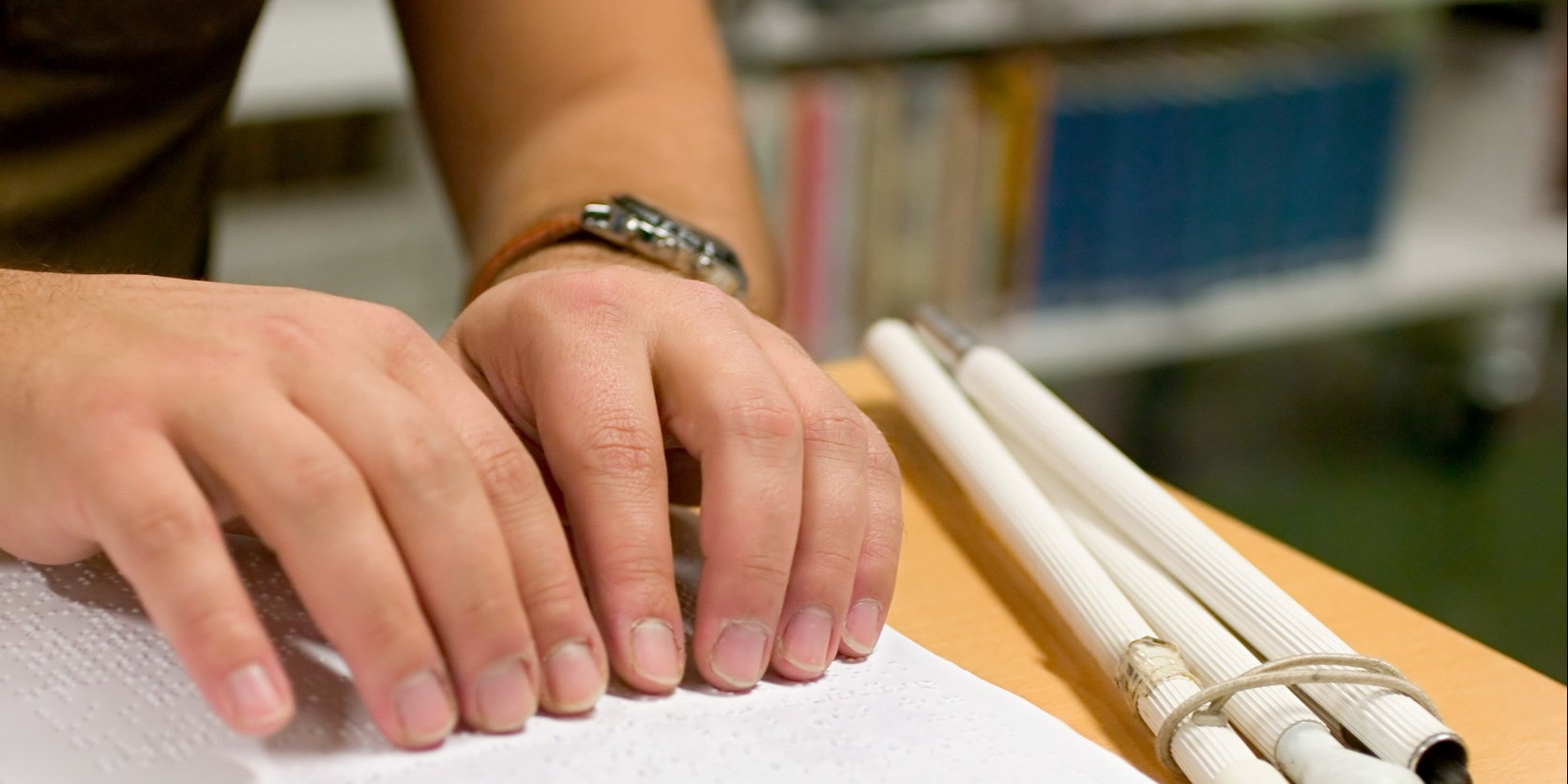 The experiences of people with disabilities are incredibly valuable in helping libraries understand how they can remove barriers and create an accessible, inclusive, and welcoming space for all. AccessibleLibraries.ca is a collaborative project between NNELS and CELA in partnership with eBOUND and its goal is to support Canadian libraries by offering resources and training on topics related to accessibility.
AccessibleLibraries.ca is launching a study, called "Is Your Public Library Accessible?", to collect the library experiences of people with all types of disabilities. If you have a disability and use your library (services), please consider applying to participate in the study. The input gathered in the study will help inform future training resources for libraries across Canada.
​As part of this study, we will ask you to:
Join a virtual focus group discussion in April/May 2022 to talk about your impressions and personal experiences with accessibility at your public library.
Visit your local public library, in person and/or interact with it virtually, 6 to 10 times between April 2022 and January 2023.
Complete a short, accessible survey sent following each visit to collect your thoughts and observations of your library's ability to meet your accessibility needs. We will send you a monthly reminder to complete this survey.
Participate in a second virtual focus group in December/January 2023 to reflect on your experience and whether you have seen any changes in your library over time.
All components of the study, including the focus groups and surveys, will be offered in both French and English.
To gather input from a wide variety of perspectives, prospective participants will be asked about their disability type, geographical region, and other demographic information. To participate in this study, you must be 18 or older. Final selection of participants will be made using both pre-established criteria and a lottery system. While we appreciate all applicants and thank them for their interest, only selected participants will be contacted.
Focus group participants will receive a $250 honorarium in the form of a VISA gift card which will be sent by mail. Every effort will make the gift card accessible for participants.
Privacy
While some information gathered during the study may be shared with Canadian public libraries, all names, and any identifying information, including disability type, gender, age, and geographical region of the participants will be removed prior to sharing with any library and kept completely confidential.
For more information, or to sign up to be considered for this study, please visit Accessible Libraries.
**The deadline for applying is April 18, 2022, at Midnight PST. **