Save the date for BLC's third annual virtual symposium - June 2, 2023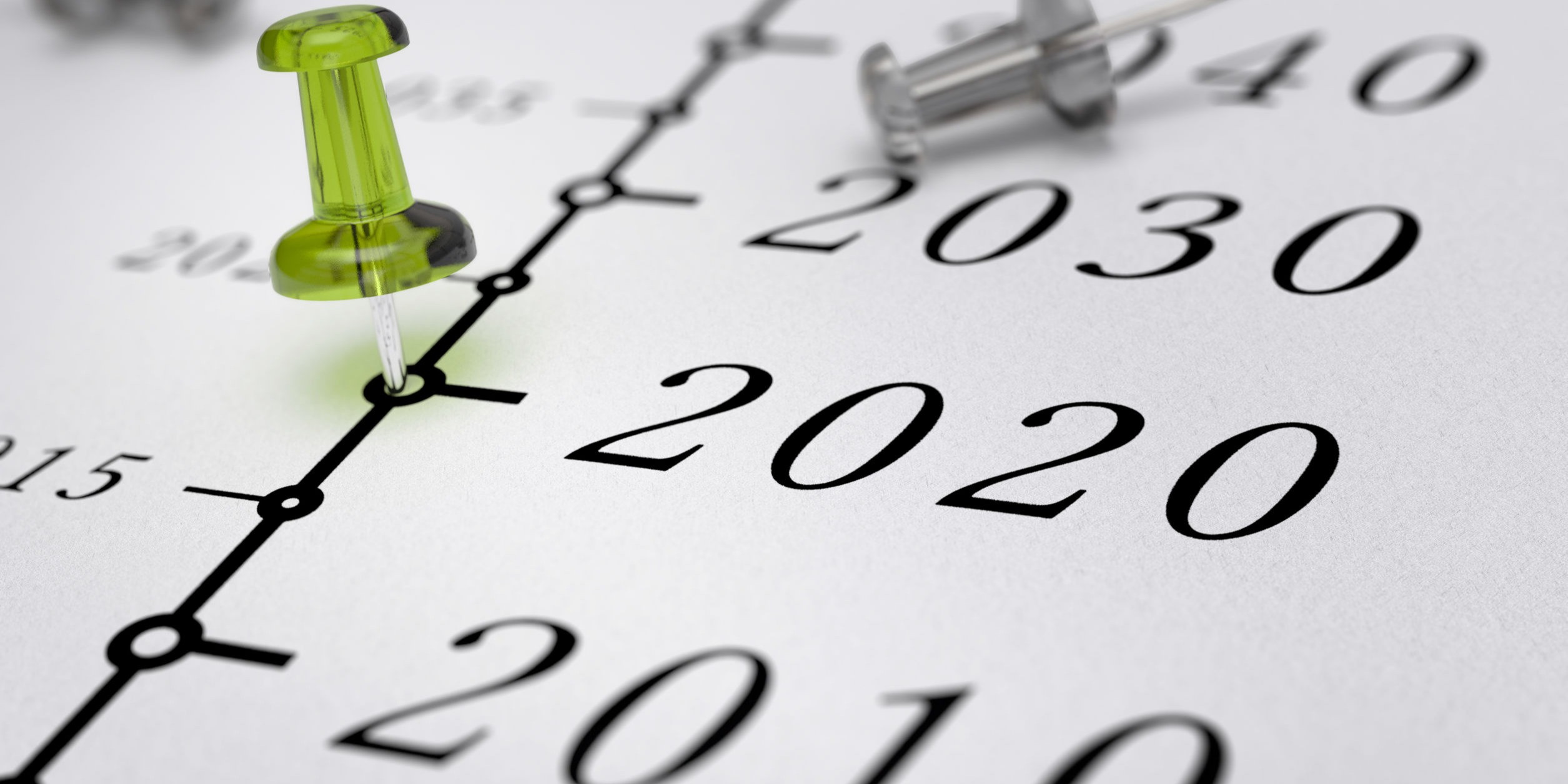 Wherever you are located, the international braille community is strong. As we look ahead into the bright future of braille literacy, there is much to celebrate and share.
Braille Literacy Canada (BLC) will be holding its third annual virtual braille symposium on Friday June 2nd, 2023 from 1 – 5 PM EDT. This event will be of interest to braille readers, educators, transcribers, parents and anyone else who is passionate about braille literacy!
A host of exciting and world-renowned speakers will give half hour presentations (beginning at the start of each hour) followed by time for Q&A and discussion, with exciting door prizes sprinkled throughout the day!
Last year, this international event brought together braille enthusiasts from around the world, and a line up of exceptional speakers: check out the recordings here: Braille Symposium 2022
The symposium will be free of charge to members and $20 for non-members. Interested in becoming a BLC member? Annual membership is $20 - Write to us to learn more!
More details on theme, registration and schedule coming soon – Mark the date in your calendars! This will be an event you will not want to miss.