septembre 30, 2017 Workshop: What you need to know about CELA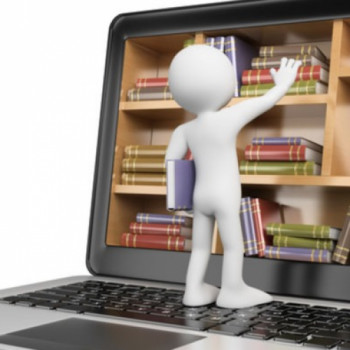 ---
Date : samedi, septembre 30, 2017
Heure : 1:00 PM (EST)
Resources
Audio recording available
Are you a book lover constantly in search of reading material? Do you want to learn more about equitable library services for blind Canadians?
We have invited Lindsay Tyler, Senior Manager, Centre for Equitable Library Access (CELA) to introduce the Centre and provide an overview of the services it offers.
Join BLC for our next teleconference to learn about the following:
The wide selection of braille materials that CELA offers for children and adults
The availability of music scores
Updates on collaboration between CELA and BLC
Accessing braille on Easy Reader and Voice Dream (E-braille)
Improvements to the way that services are offered
There will also be an opportunity for participants to provide constructive feedback to Lindsay and her team.