novembre 19, 2016 Workshop: UEB Virtual Party for Braille Users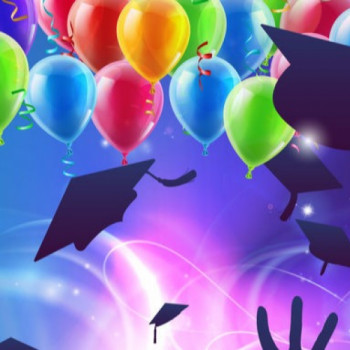 ---
Date : samedi, novembre 19, 2016
Heure : 1:00 PM (EST)
Date: Saturday, November 19th, 2016
Time: 1 PM Eastern, 10 AM Pacific
Duration: One and a half hours
Location: Teleconference (by phone). Participants who register will be sent the call-in information
Who can participate? You must be a user of contracted braille to participate. Please note that participation is limited to braille users who have not already attended a UEB party in person.
Registration deadline: Friday, October 28th, 2016
Are you a user of contracted braille? Have you been hearing all about UEB but don't really understand how it differs (if at all) from the braille code you know? Are you wondering why UEB was created and what benefits it provides?
The UEB Party model, launched in 2013, is a community-based approach to sharing basic information about UEB to those who use contracted braille. For the first time, braille users from across the country are invited to join in for a virtual UEB party from the comfort of their homes!
Unified English Braille (UEB) is an update to the braille code that has been adopted in English-speaking countries, including Canada. It eliminates the differences among the braille codes used in different English-speaking countries, which facilitates the sharing of braille materials across borders. But how different is UEB from the previous version of the braille code and what changes, if at all, will you notice as a braille user? If you have questions about what UEB is and want to learn about the main changes it introduces, then this interactive workshop is for you!
Join BLC President Jen Goulden, BLC Secretary Natalie Martiniello and Myra Rodrigues, creator of the UEB party format, as they tell you all about how UEB came to be, the benefits of UEB, and what it is all about. Myra Rodrigues has been travelling across the country hosting UEB Parties, a fun and interactive way to learn all about the changes in UEB. These parties have served as an excellent way for users of contracted braille to hear all about UEB while at the same time celebrating their love for braille! Participants of the UEB party all receive a special UEB kit that contains a hardcopy braille booklet which summarizes the main changes in UEB.
Participants will leave with a good understanding of the benefits of UEB, the main changes it introduces, and a list of braille-related resources.