Braille Literacy Canada Honours Debbie Gillespie with the 2023 President's Award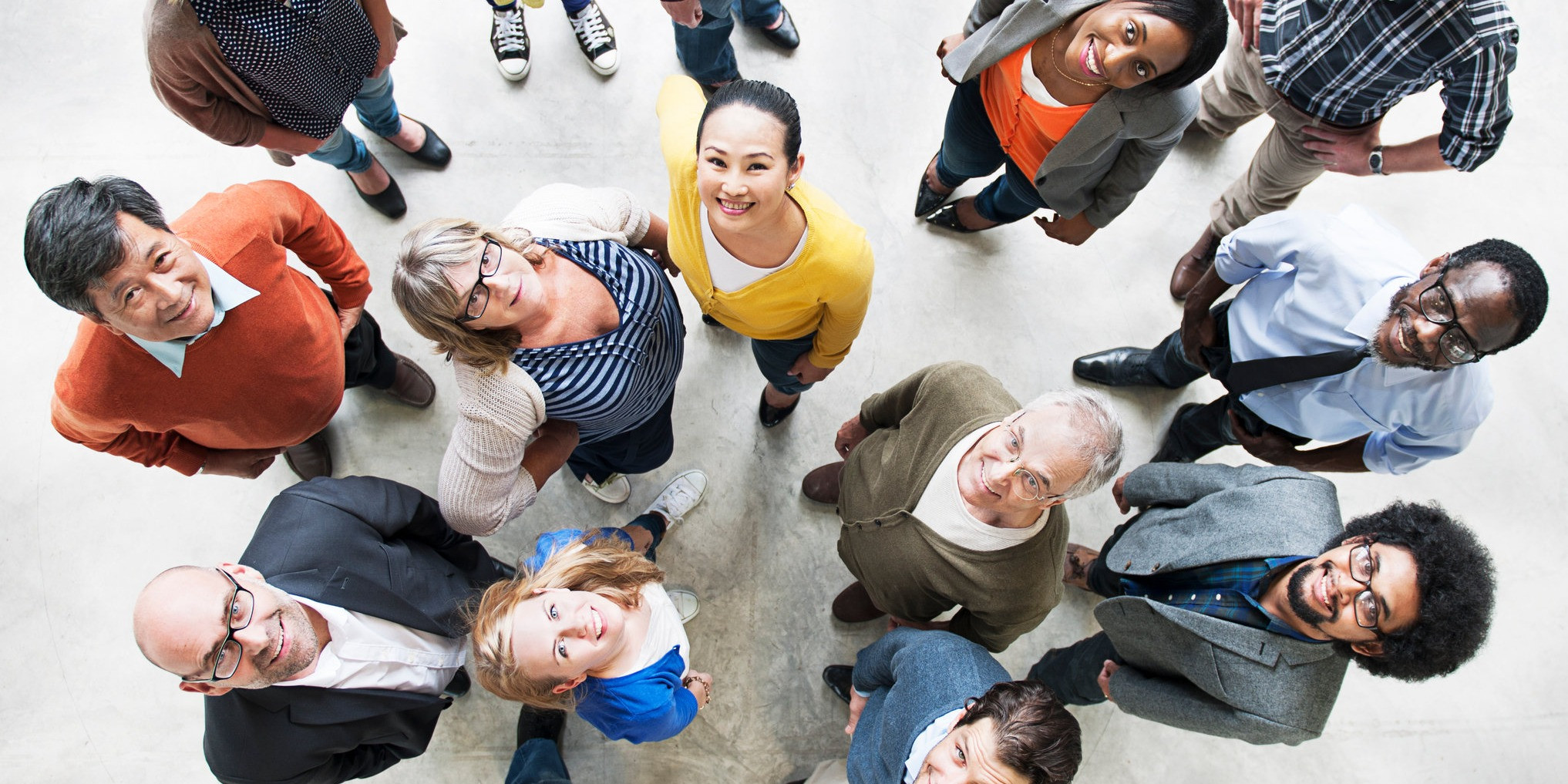 President Daphne Hitchcock, on behalf of the board of Braille Literacy Canada (BLC), presented the 2023 President's Award to Debbie Gillespie at the Annual General Meeting held on June 3, 2023. Established in 2018 and awarded annually, the award recognizes individuals who have made significant contributions to braille literacy in Canada.  
  Debbie Gillespie is a lifelong braille user and has spearheaded numerous initiatives related to braille and accessibility at the national and international level. She served as President of the Canadian Braille Authority, now Braille Literacy Canada, from 2001 – 2003, before transitioning to the board position of CNIB representative.  
Her career began as a braille proofreader in 1988, before becoming Coordinator of the CNIB braille proofreading unit. For 20 years, she served as the National Manager of Braille Publishing and Quality Management. As an accessibility consultant, she designed and taught courses on accessibility and hosted braille promotion workshops across the country. She was a core member of the team that developed braille bank statements for RBC in 1991, the first bank in Canada to offer braille bank statements, leading to the eventual adoption of this accessible practice by other banks. Her leadership extends to public transportation, where she has advised on accessibility matters for the Toronto Transit Commission (TTC).  
In addition to braille promotion and advocacy, Debbie has remained instrumental in supporting the development and advancement of braille guidelines. She served as a member of the Braille Authority of North America (BANA) formats committee and serves as a member of the BANA braille signage guideline committee. Moreover, she is currently involved in the development of updated accessible signage standards at the federal level within Canada.  
At the international level, Debbie has served as Canadian delegate for the International Council on English Braille (ICEB) during past general assemblies, elevating the voice of the Canadian braille community within these discussions. "BLC continues to benefit tremendously from the strong expertise that Debbie brings as both a professional and a lifelong braille user and we thank her profoundly for her continued commitment and leadership within the Canadian and international braille community. She brings humour, enthusiasm and positive energy to her committee work." states BLC president, Daphne Hitchcock.
BLC is honoured to recognize Debbie for her years of dedication to the organization and for the many contributions she has made in developing and promoting braille accessibility.