Now available: Funding to assist with the acquisition or production of French-language braille books for children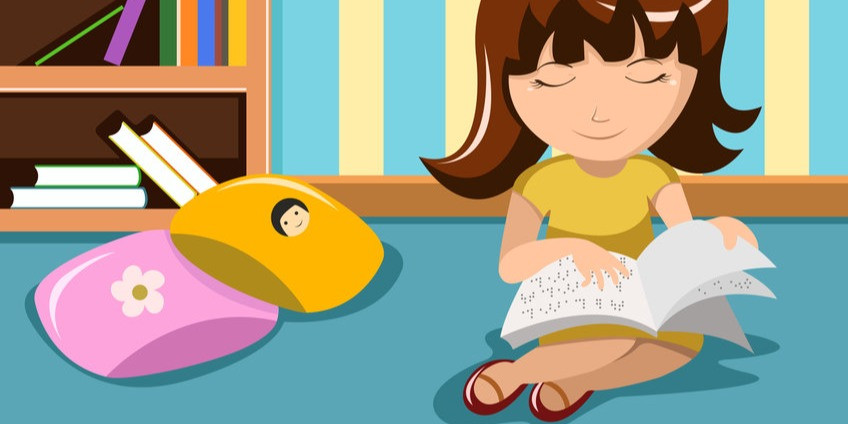 Thanks to many generous donations, Braille Literacy Canada (BLC) is pleased to facilitate access to French braille and print-braille books for children across Canada. BLC will reimburse applicants for the cost of books purchased for children in contracted or uncontracted French braille. Applications will be reviewed and decisions about the amount of reimbursement provided will be made on a case by case basis, subject to funding availability.
This program is available to students across Canada, up to and including grade six.
The student must either be a braille reader, or be in the process of learning braille.
Priority will be given to Francophone students.
To apply, see the French Braille Book Reimbursement Program for complete details!