janvier 27, 2018 Workshop: BLC Past, Present, and Future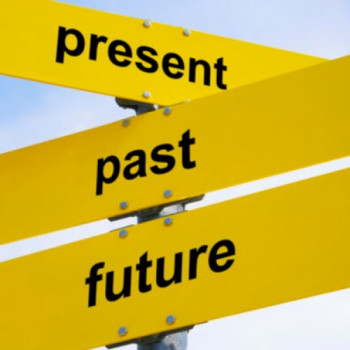 ---
Date : samedi, janvier 27, 2018
Heure : 1:00 PM (EST)
Learn more about the role and work of Braille Literacy Canada (BLC) and its impact on those who use, teach, transcribe or otherwise are passionate about braille. We will provide participants with an overview of the history of BLC, as well as the invaluable research conducted by our Teaching and Learning Committee.
We will also highlight some recent achievements:
The Brailler Bounce Initiative, a project that has refurbished and rehomed dozens of Perkins braillers to put them into the hands of those who need them most;
A French translation of The Rules of Unified English Braille 2nd Edition 2013; and
A Unified English Braille discussion listserv where all your UEB questions can be answered.
Anyone with a vested interest in braille and literacy is invited to attend and learn more about the work of BLC.
Panelists: Jen Goulden, Betty Nobel, Darleen Bogart