September 25, 2021 Workshop: Duxbury for Braille Readers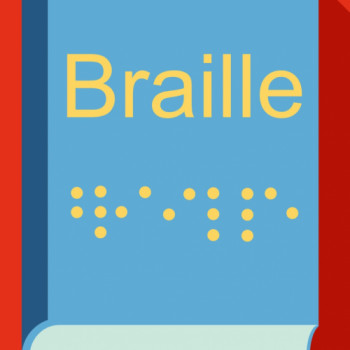 ---
Date : Saturday, September 25, 2021
Time : 1:00 PM (EST)
The Duxbury Braille Translator (DBT) is probably the most well-known braille transcription software in the world, and it can produce high-quality braille in more than 100 languages. It's also extremely accessible, enabling braille readers to play an active role in creating our own electronic or hard copy braille documents.
Presenters Jen Jesso and Jen Goulden will cover a variety of topics, including:
Installation and configuration;
Overview of the menus;
The basics of codes and styles;
Navigating Duxbury files; and
Accessing screen reader help.
All are welcome, but the focus of this session will be on using Duxbury with a screen reader and braille display.