Learning braille as an adult or older adult can be a challenge -- but a rewarding one once conquered. To help new readers learn to read braille and use it in their day-to-day life, BLC offers the Braille Zoomers program -- a resource made just for those who are new to braille!
Unsure if you should or could learn braille?
Join us for a Braille Zoomers session and see what it's all about!
Virtual Get-Togethers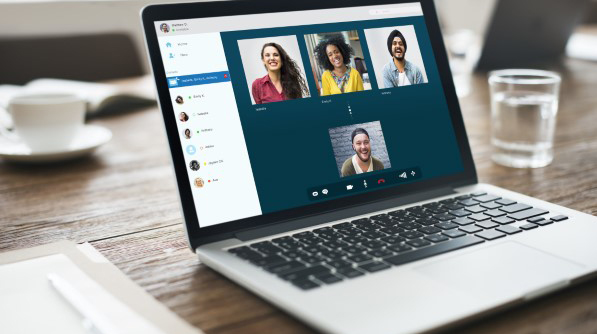 To help those who are learning braille later in life, Braille Literacy Canada has launched the Braille Zoomers group - a monthly virtual get-together for adult and older adult braille learners. Whether you are in the process of learning braille now or you learned it as an adult at some time in the past, come join us!
Each virtual get-together will be an informal opportunity to share resources, support and ideas for adult braille learners. While there will be a general theme each month, members will determine the direction of the discussion so that we can best support your braille learning journey.
The Braille Zoomers group generally meets the first Saturday of each month. If you would like to register to attend the next meeting, or have specific braille learning or braille usage questions you'd like us to address, you can write to us at any time.
Braile Starter Kits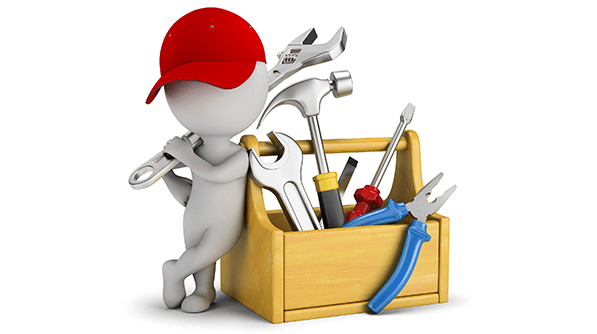 To help you get a running start in your braille journey, BLC has a limited supply of Braille Zoomers Starter Kits available that contain a variety of items to support your braille learning and independence.